It's become painfully obvious to me how badly we need to bridge the gap between personal development and health & wellness. The harsh truth is that we are up against an $80 billion dollar weight loss industry that is perpetuating the narrative that, "You will never be enough" and "You can't do this alone."  That BS needs to stop, and it's up to us to figure out a different way.
As I mentioned in my love note above, I was at Pays To Be Brave over the weekend, speaking to over 500 women. Most of those sweet souls were wellness coaches, and they were so on board with the idea that we need a radical paradigm shift in the self-help industry.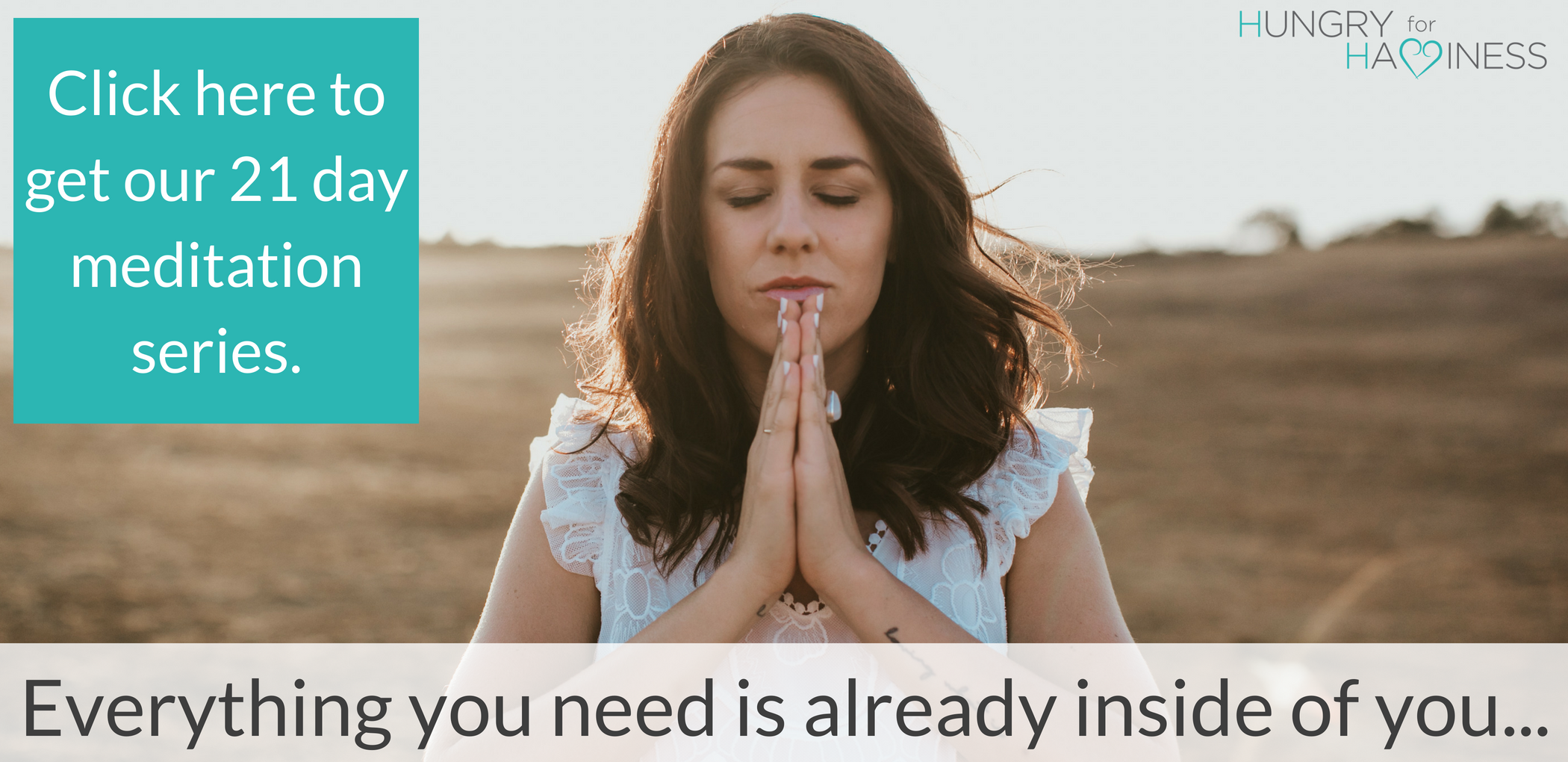 Simply put – the world is hungry for it.
So I am setting out to create a micro-industry to bridge the gap between health & wellness and personal development. We've undergone a lot of change in the company over the past six months, and we are fine tuning our mission and vision. We are now completely aligned with the concept of bridging the gap that is so desperately needed between health & wellness and personal development.
Hungry for Happiness is about connection.
We are the bridge between healing and happiness. We connect heart-centered healers with those who are struggling and unhappy. We teach our coaches our emotional and energetic coaching framework so that they can help people experience true transformation.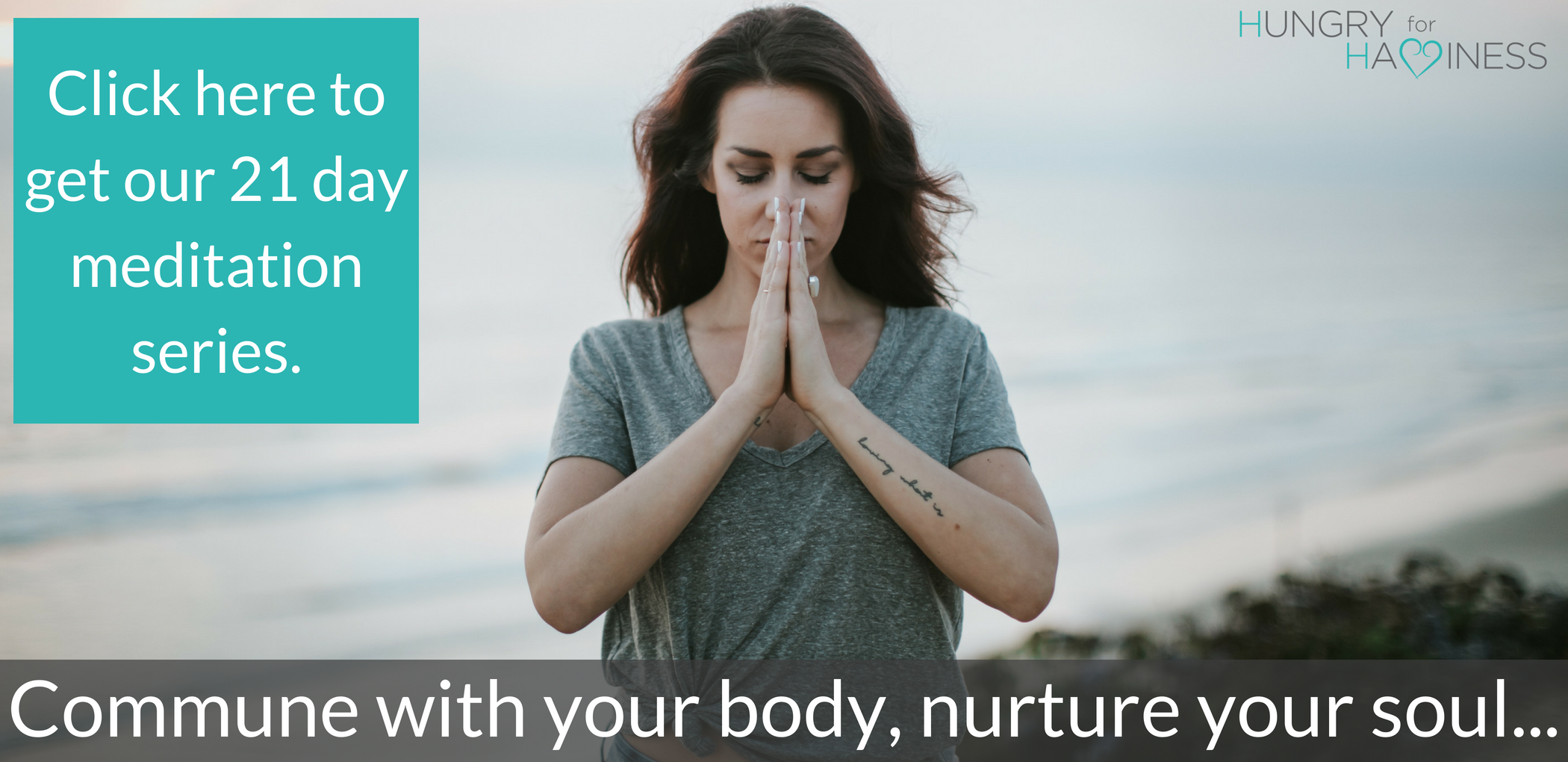 Hungry for Happiness is the bridge that those who are suffering walk across to arrive home to themselves. We inspire people to own their truth and finally live a life that lights them up.
It's time to rise up, fix the broken methodologies that have been letting us down for so long, and heal the world, one person at a time.
We've got this.