If you're reading this, then there's a good chance that you're probably over the 9 to 5 grind and hustling for someone else's dream. I don't blame you! I mean… raise your hand if:
You have a boss you can barely stand…
Your hours are inflexible and often clock in over the typical 40 a week…
You need to endure the commute from hell twice a day…
You can't stand putting all of your time and energy into someone else's dream…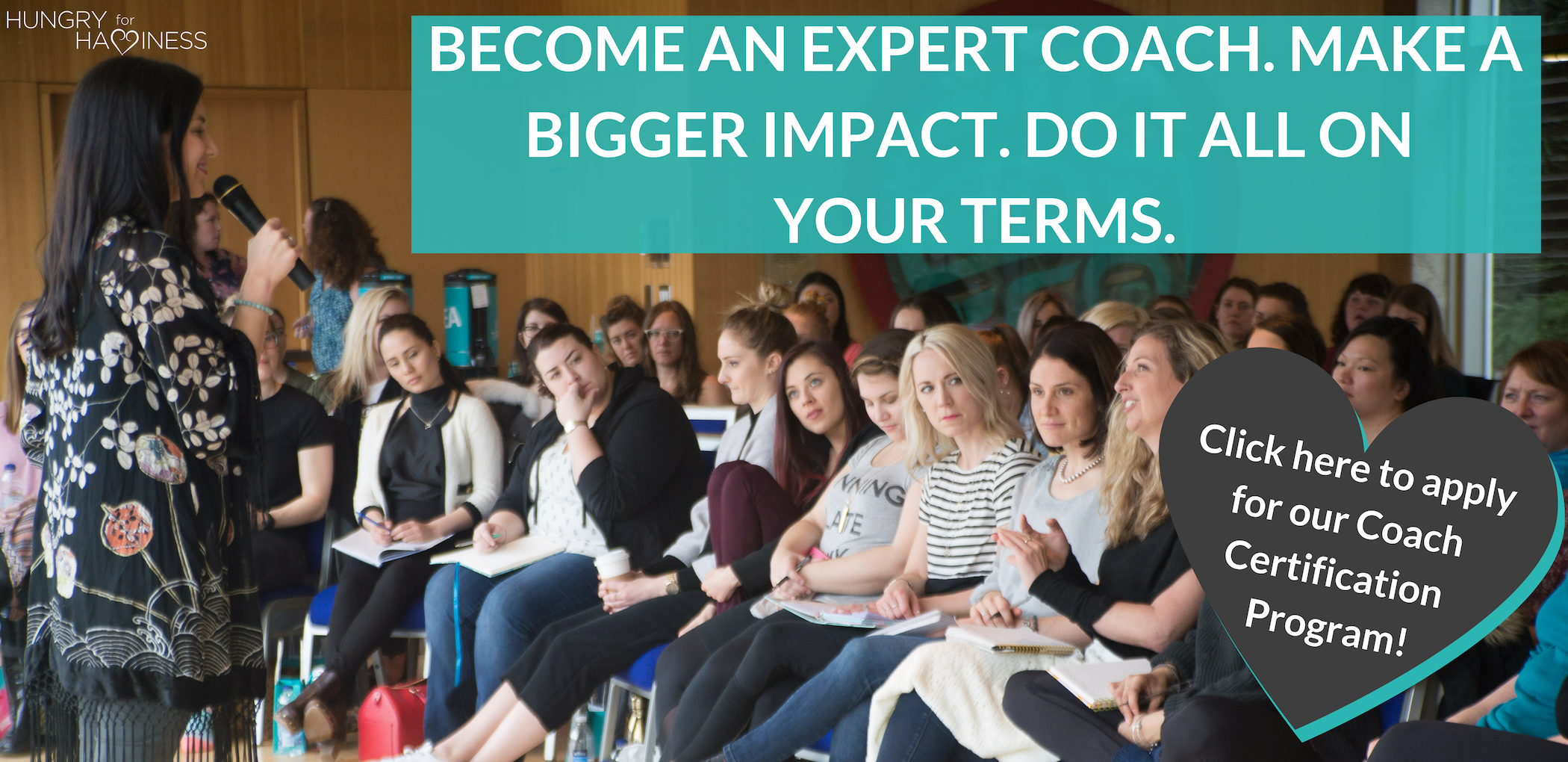 I so feel you. I've been there. I'm pretty dang sure the whole 9 to 5 thing was my personal version of hell…which is why I went the entrepreneur route 😉
Owning your own business isn't a cake walk, but when you do it and do it right, there are sooo many perks. Especially if you're running an online business. I mean…
You get to be your own boss! No more soul-sucking, pointless work for someone else. There ain't nobody tellin' you what to do, when to come in in the morning, when to leave, or if/when you can take your lunch break.
Time freedom is your new norm. You can work whenever you feel like it, and schedule as few or as many clients a day as you want. You can sleep in and work late into the night, or wake up early and crush all your work before lunch. Your schedule is yours to shape and manage.
Work from anywhere you want. Your favorite coffee shop, your bed (with unwashed hair and rumpled pjs – or is that just me??), your bae's apartment, the freakin' beach…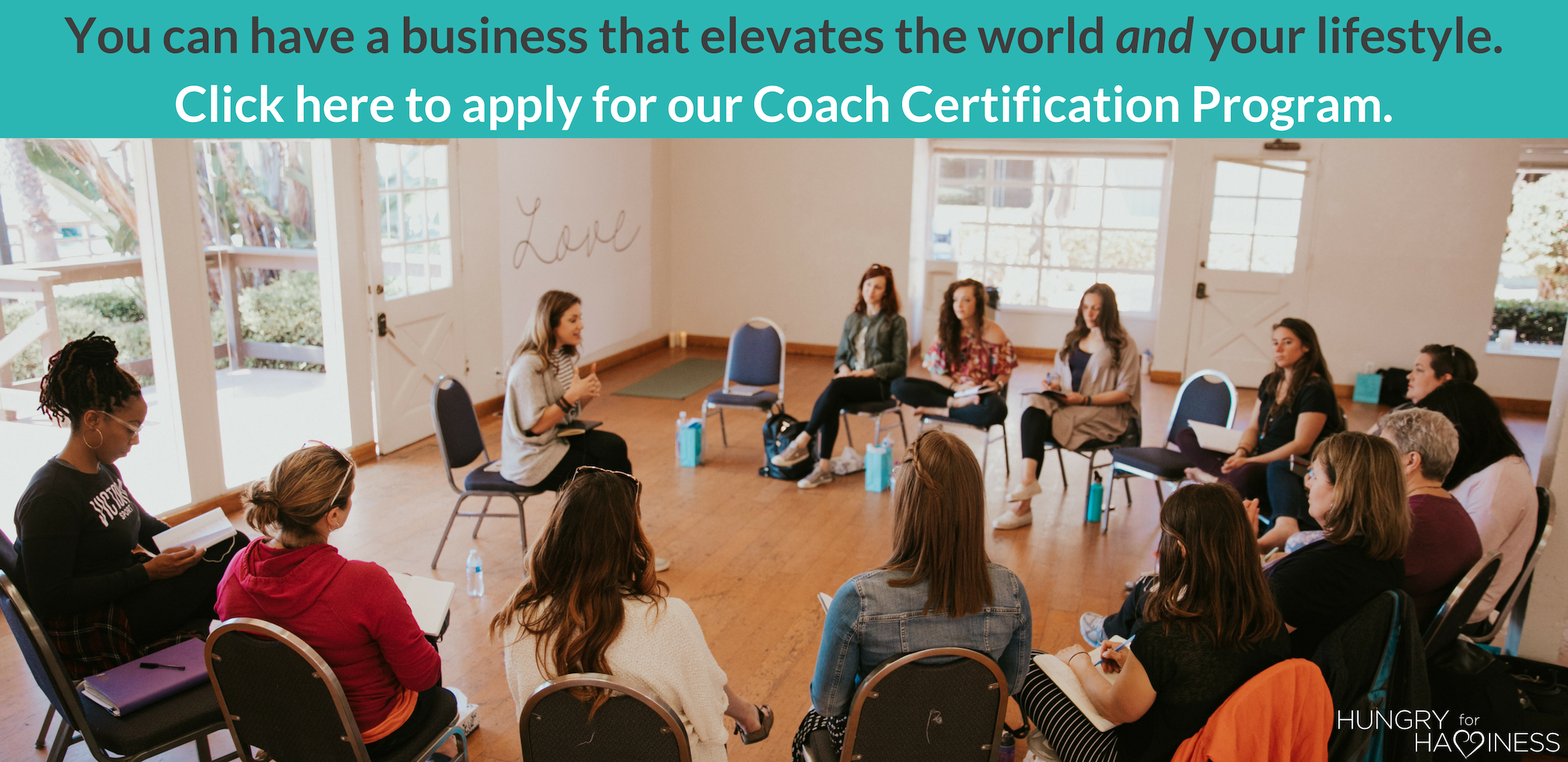 As a wellness coach and entrepreneur, YOU get to call the shots. YOU get to design your ideal life. And, on top of all these perks, you get to do impactful work that helps others. Running your own business is the bomb dot com. Sure, it ain't always sunshine and rainbows, but what is? If I had to choose between having my own wellness coaching biz or working an office job…well, I know which one I'd choose 😉