One of the best–and most important–ways to build your coaching business is to network. You must put yourself and your business out there. When you connect with other coaches and entrepreneurs who have the same mission and/or interests as you, you'll not only begin to build a professional community to support and encourage you, but you'll also line up some potential collaborators to help give more value to your audience. There are lots of different ways you can network, here are some of my recs: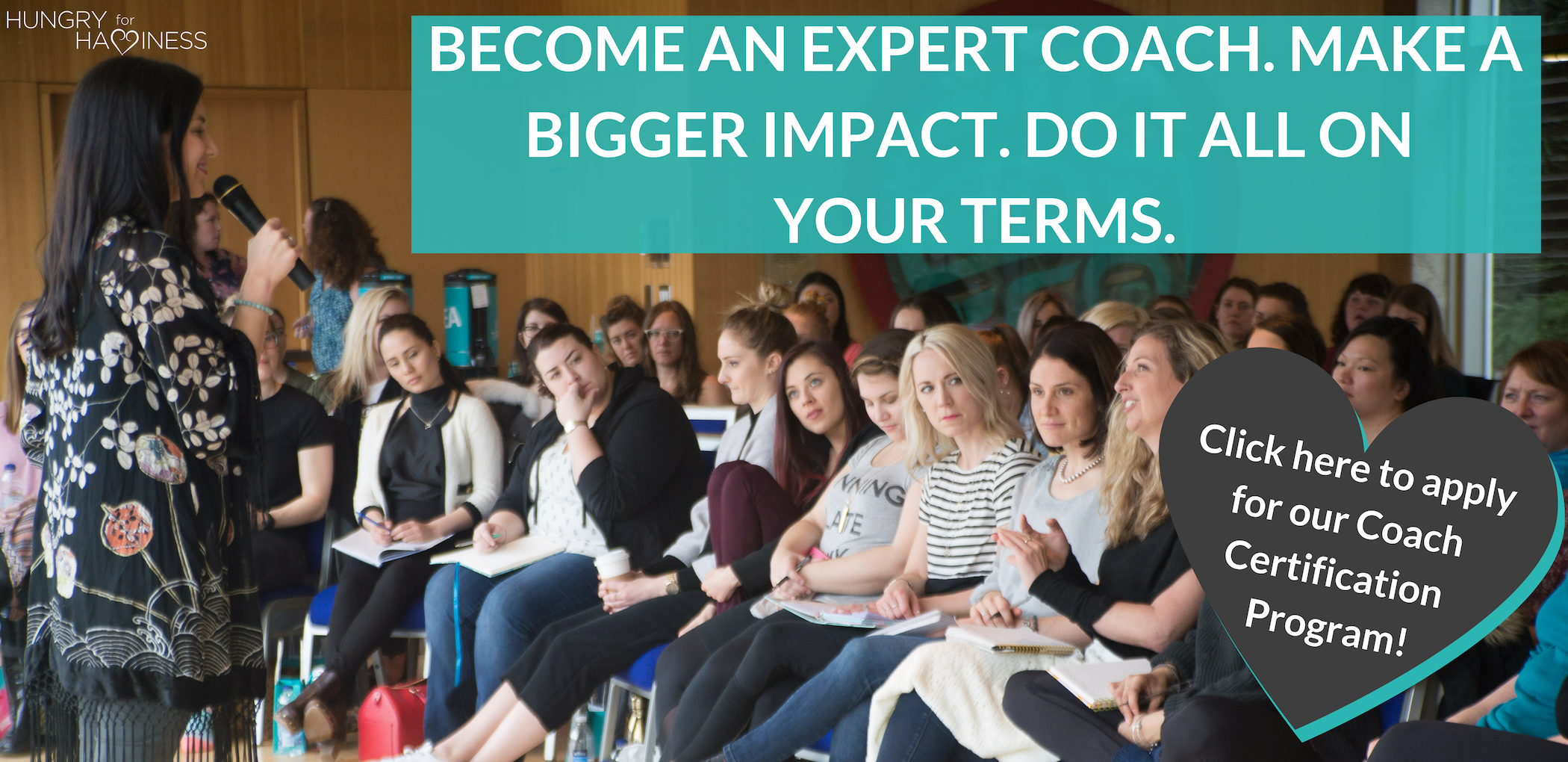 – Social media:

Go into stalker mode and do some research on other influencers and coaches who are aligned with your mission. Engage with them online and build a rapport so that you can eventually get together or maybe even

work

together.
– Attend wellness events and conferences:

There are so many wellness related events all over the world each year. Do some research and attend the ones that resonate with you. This is far and away one of the

best

ways to network as a professional.
– Ask for intros from your current network:

See if you have a six degrees kind of connection with anyone you're interested in connecting with. Maybe one of your friends or relatives know an influencer who would be perfect for a collaboration with your brand. Maybe your aunt's best friend's husband knows one of your coaching idols and can hook you up with a coffee date. Start to explore the connections stemming from your personal network.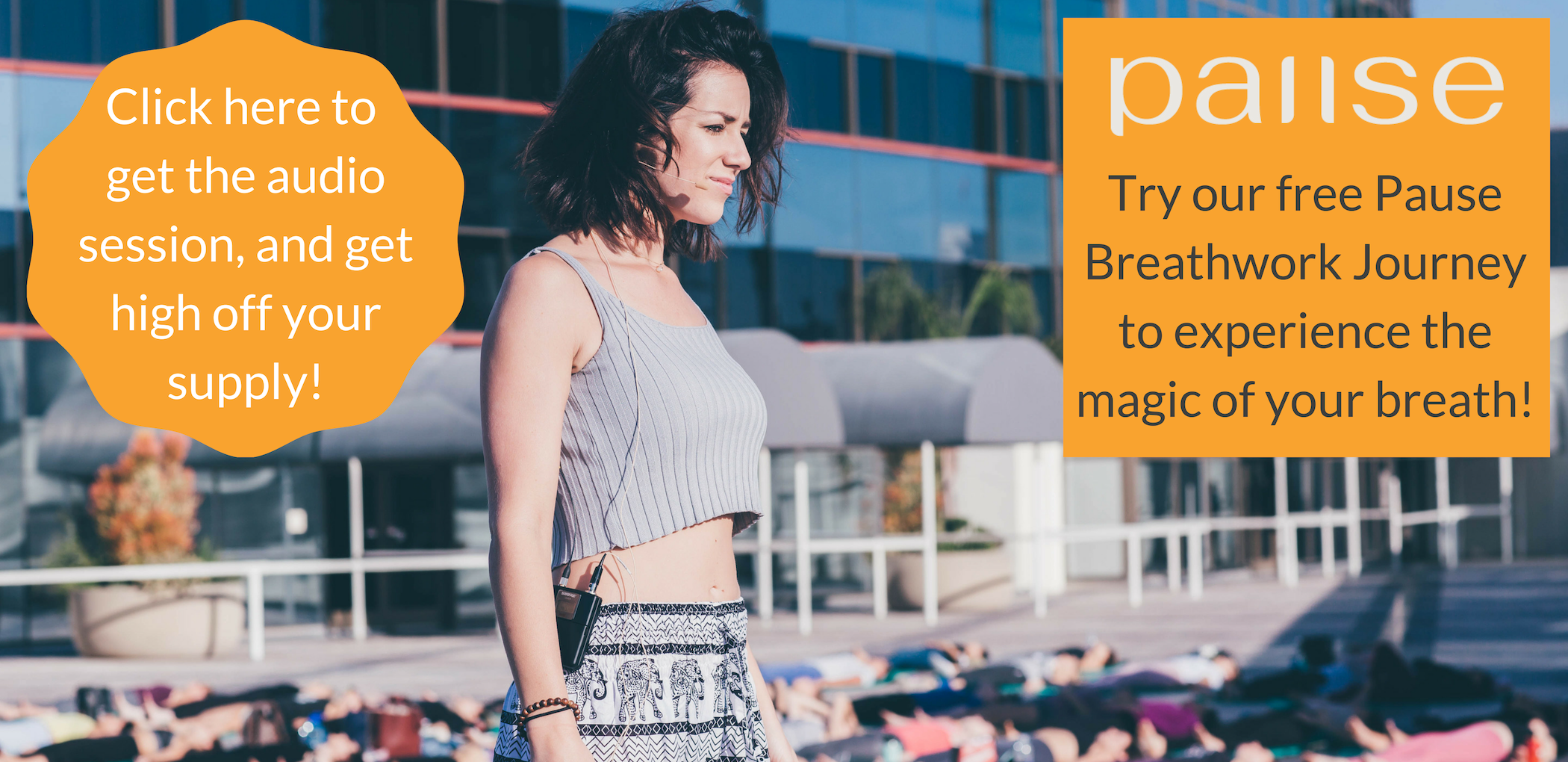 – Reach out to compliment their work/resources:

Have a favorite podcast? Reach out and compliment their work! Is there an influencer who has an IG that you stalk on the daily? Send them a DM and tell them how much their work resonates with you. I can tell you from experience that it means so much to influencers and entrepreneurs to hear from their followers. And who knows, your fangirl moment could potentially turn into a  collaboration opportunity 😉