If you've been hip to the self-help industry for a while, you know there are certain paradigms when it comes to "helping" people. And if you know me, you know that I'm all about busting through those paradigms. I want to encourage you to do the same.
Here's the gist of the old, stale approach vs. what I'd love to see coaches and influencers put out there: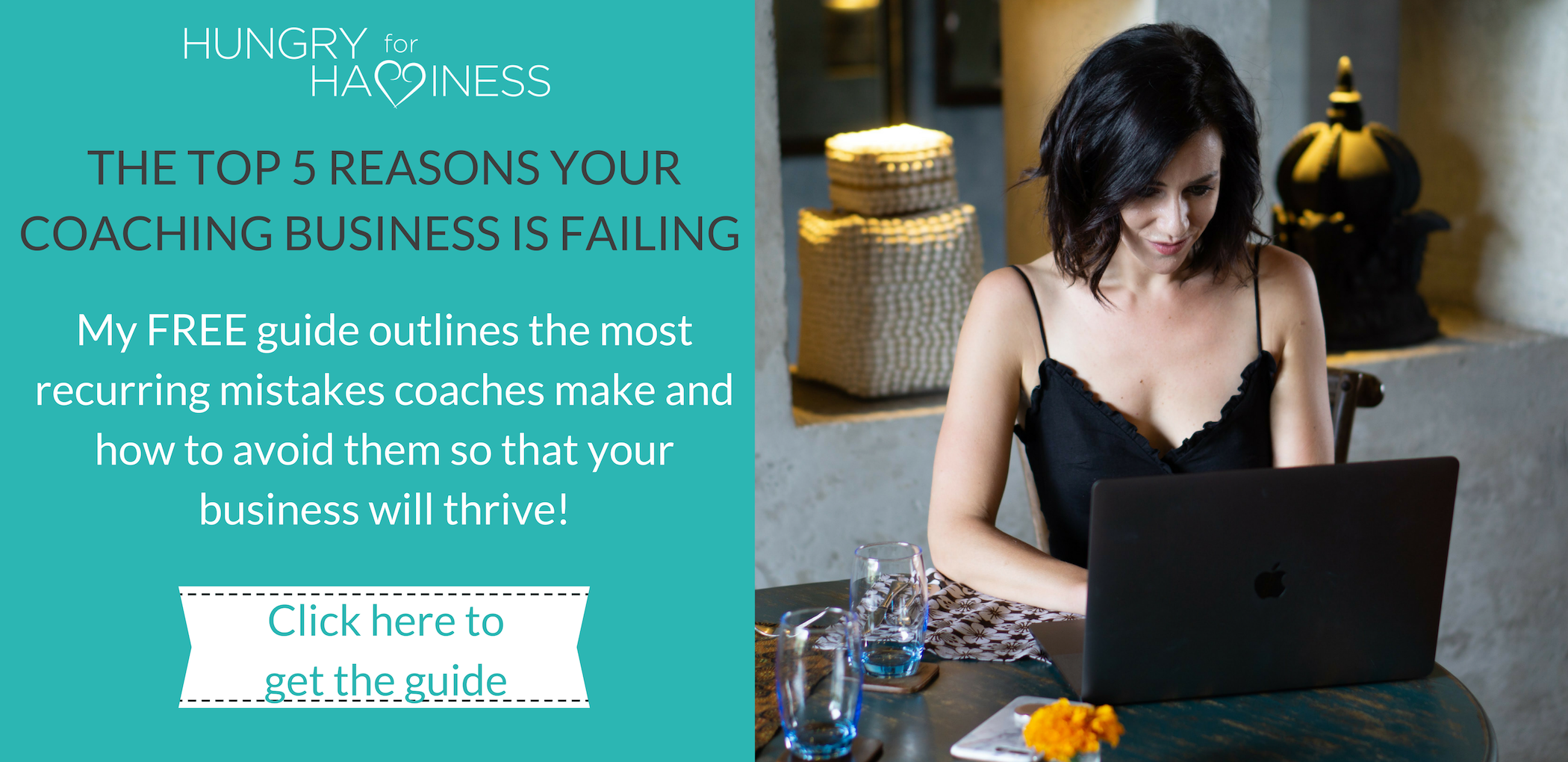 OLD: Guru focused
NEW: Client focused
OLD: Lecture based
NEW: Guided group webinars
OLD: Constant consumption
NEW: Action oriented
OLD: Content overwhelm
NEW: Content integration
OLD: Product & brand driven
NEW: Client experience driven
It's time to shake things up as wellness coaches. Instead of playing the guru role, give your clients methods and practices they can use to hone in on their intuition, in addition to working with you. My go to methods to assign are journaling and meditation, both of which will allow your clients to tap into their deep, inner knowing and build that trust with themselves and their intuition.