These days, you can throw a rock and hit a wellness coach, which is why it's super important to know that makes you stand out as an influencer. You can niche down as much as possible, but you really need to hone in on those magical things about you, your experience, and your services that are going to attract your ideal clients and keep them coming back for more.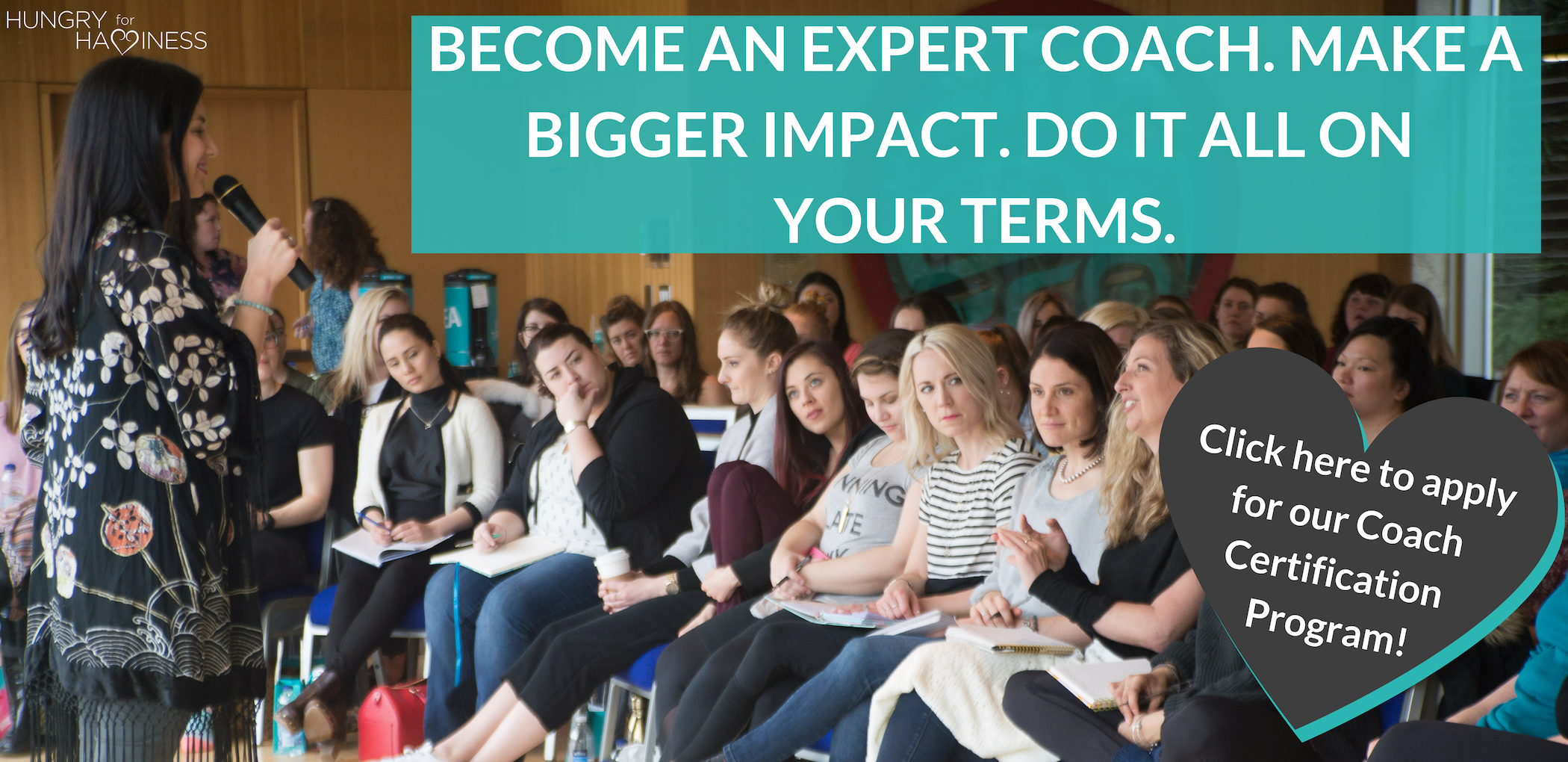 Is it your story?
Your experience?
Your coaching delivery?
The tools/methods/practices you've created to aid in epic transformation?
Hone in what makes you different. Figure out what will resonate with people, particularly your target audience, and play on that to help build your business and your community. And make sure to always follow your heart. You will know whether you are speaking your truth, or just trying to copy another influencer to make them dolla bills, a method that I can promise you will not help you in the long-term.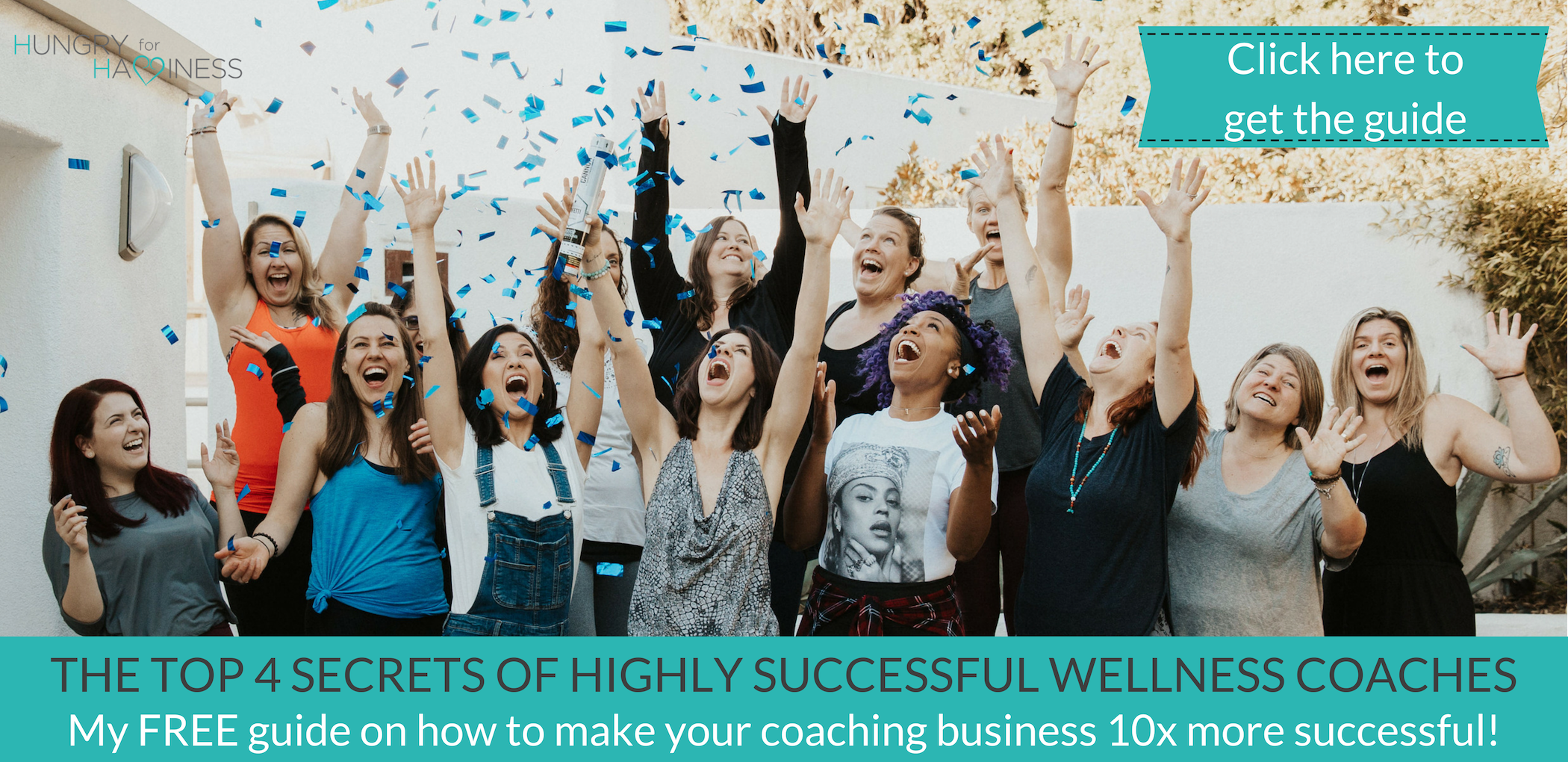 Build your business on being true to who you are and what you've experienced, and I guarantee you will resonate with so many people and build a coaching business that will thrive!