It's important to teach your clients how to make themselves a priority. To do this, first and foremost, they need to work on their relationship to themselves, which is the most important relationship of all. Making yourself a priority is a gradual process, but using gratitude to get there is a sure fire way to success.
Prompt your clients to practice daily gratitude reflections. They can reflect on being grateful for things like: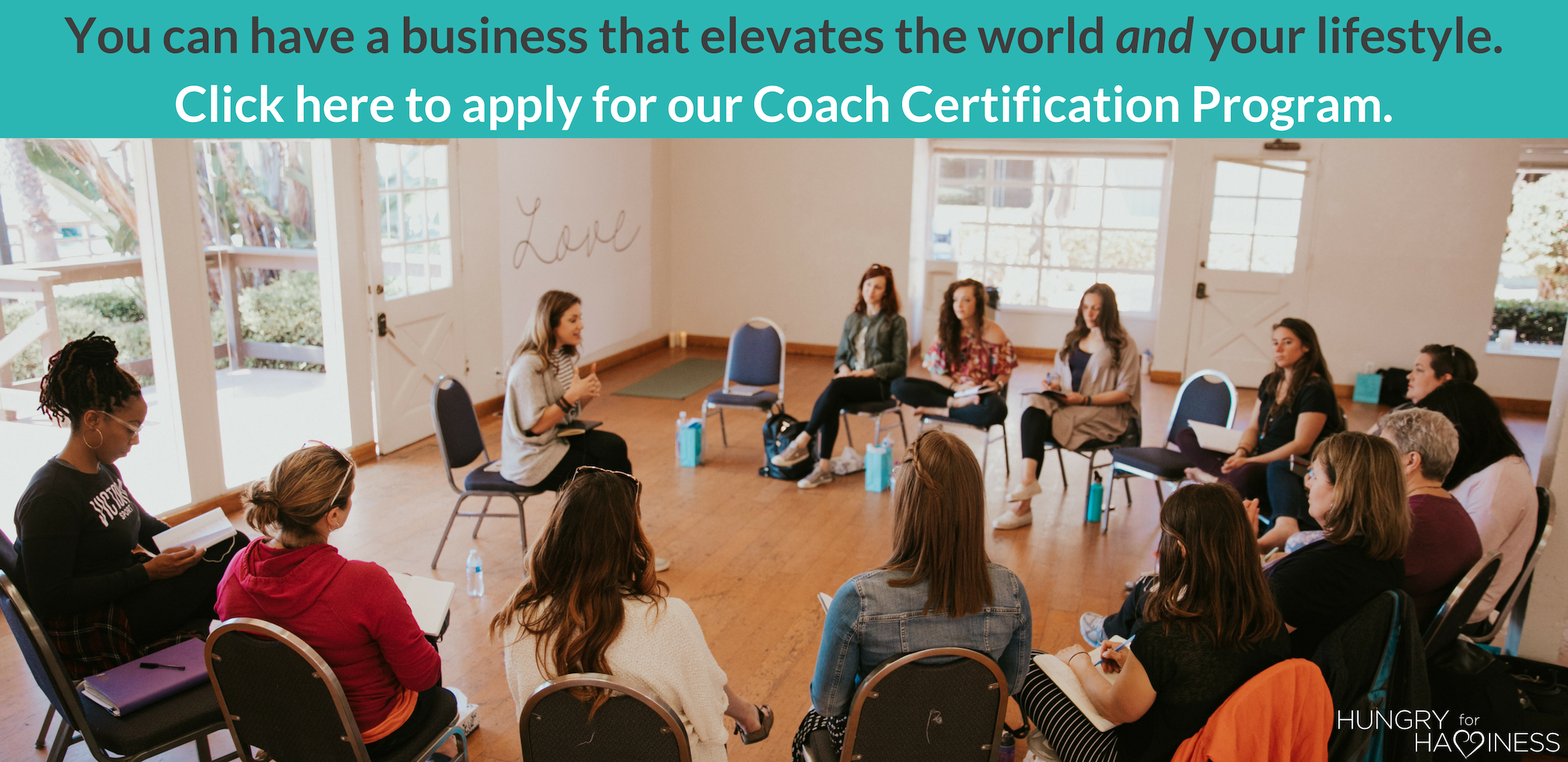 – Their body

– Who they are as a person

– The things they've experienced and overcome

– Who and what they strive to be
Make sure that your clients take time everyday to practice gratitude for themselves. This will help them cultivate self-compassion and self-love, which is integral when it comes to transformation. Only when change is founded in love will it be strong and sustainable.