Having an online coaching business is awesome and provides a ton of flexibility and impact, but I gotta be honest – there is something truly special about delivering content and services in person. That's why one of my favorite things ever is our intimate retreats 🙂
As humans, we are constantly craving connection. We want to be seen, heard, and accepted for who we truly are. We want to get wrapped up in amazingly deep conversations with people who resonate with us on a soul level.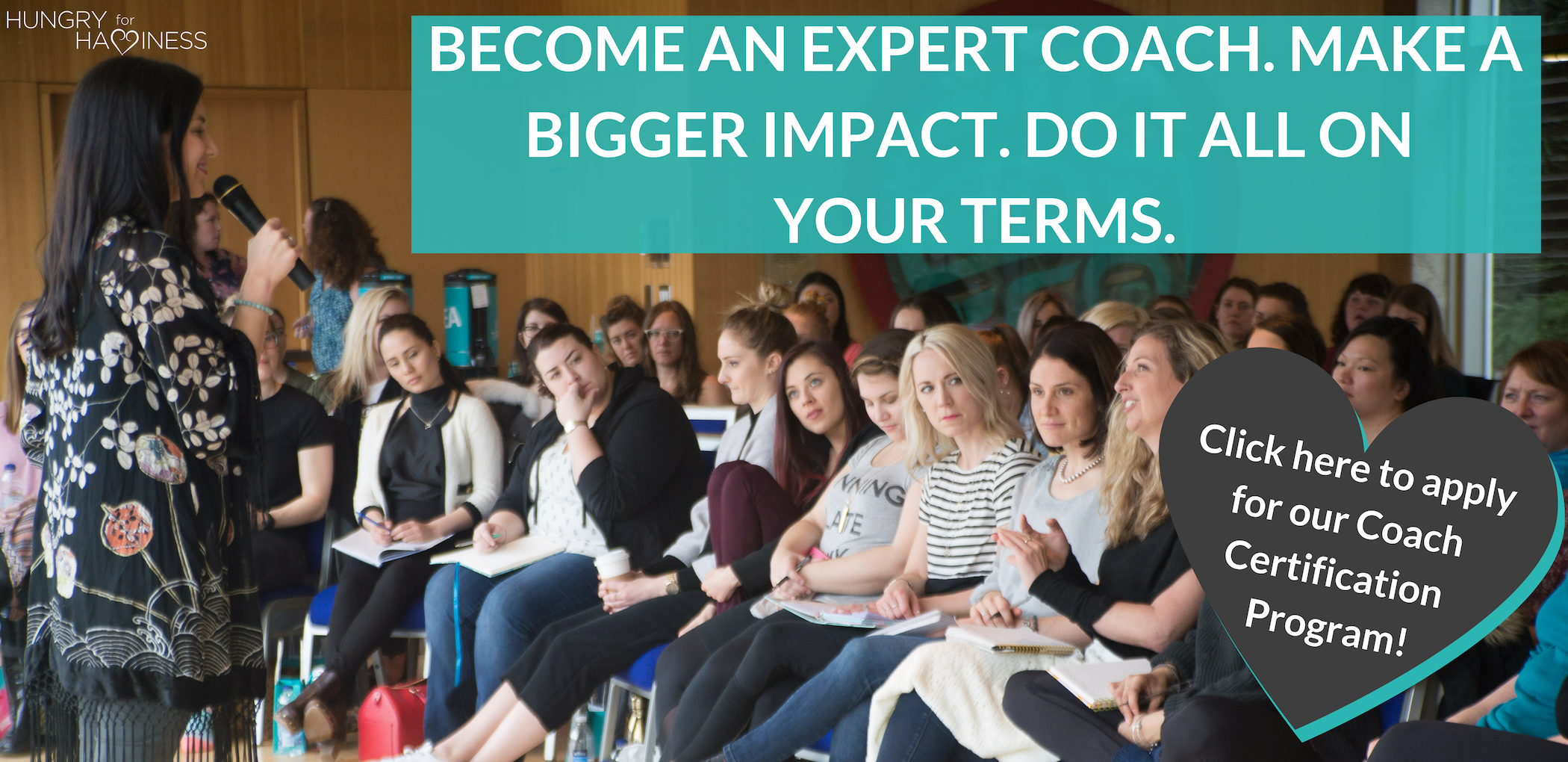 This is why it's so important to try to incorporate in-person coaching and services into your business. Whether you collaborate with a local business or community center to deliver content, or you host an event, workshop, or retreat, do what you can to put yourself out there in a real way. I promise you'll be amazed by the connections you form and the impact you'll create.