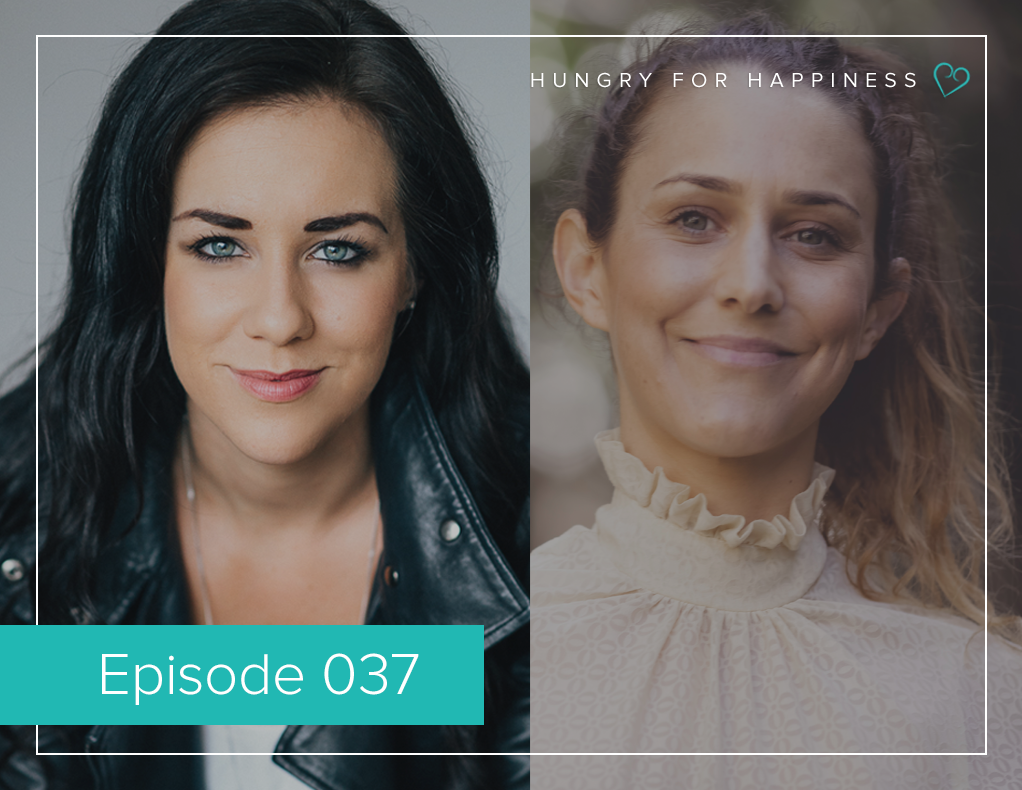 Enter to win a copy of Peta's amazing new book,
Earth is Hiring
.
From now through Monday, February 19, you can enter the contest by doing something fun and posting a photo of yourself at play on Instagram with the hashtag #earthishiringmetoplay.
Winners will be chosen the week of 2/19 and books will be shipped shortly after!
Ready, set, gooooo!
Peta Kelly
You know when you talk to someone, and it literally feels like you've injected caffeine straight into your body? That's what this felt like hours after this conversation. I'm so stoked to have you guys listen to her. The way she shares is so authentic; she's a force. We dug into all sorts of things but primarily one of the biggest things we dug into was our money stories and our relationship to money. We talked about the importance of play and the importance of taking responsibility of our frequency. Hearing it in her terms was so beautiful.